Connecting the Dots is an online project launched by Microwave in early 2021; it's a media art archaeology project which involves two key parts – a online zine and a future gallery. The core concept of the whole project is by reviewing what the media art specialists did in Hong Kong in the past 50 years and also showcasing works in different generations in the approach of media art. The works in this special screening session for Festival 2021 is derived from the Future Gallery, a series of video works from young artists are selected and showcase to the public through this special occasion – the 25th anniversary of the festival.
《連點》是2021年Microwave推出的線上項目,初衷是媒體藝術考古,不只單純回顧歷史,更旨在回首過往發展而展望未來。《連點》分為上下部,前者為線上誌,後者為線上展覽,又稱《連點鑑》。
「鑑」,是鏡子。《莊子‧德充符》:「鑑明則塵垢不止。」《新唐書‧卷九七‧魏徵傳》:「以銅為鑑,可以正衣冠。」這世界需要鏡子,少一面都不行,多多「關照」人們才讀得懂世情。且「 鑑」不單純指涉鏡子,也有視察觀照能力之意,該聽過「知人之鑑」罷,又或且多行一步,也可以有警戒警惕的意,又有如「前車之鑑」。「鑑」字變化萬千,有如媒體藝術,且行且珍惜,作品似點,連結成點線面造就媒體藝術版圖。是次放映項目是自《連點鑑》內精撰的新點,以年青一輩的雙眼看世界,在屏幕裡讓觀者自行觀賞飛翔。
www.microwavefest.net/connectingthedots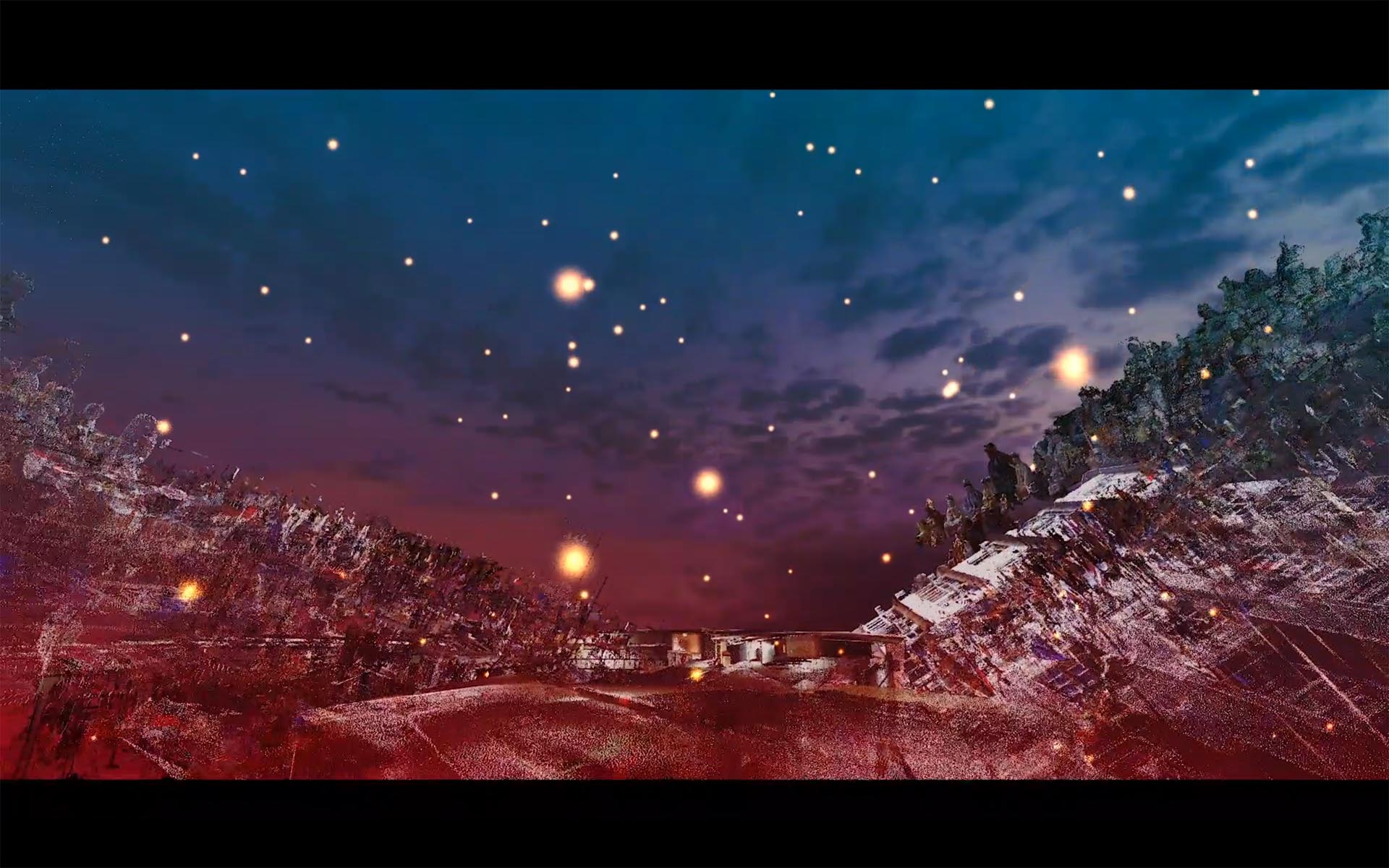 Infinitely Yours
都是你的
KUNO Yoko
Creation, animation, and performance 創作、動畫及演出:
Miwa Matreyek (US 美國)

All Music 音樂 :
Morgan Sorne (US 美國)

Prix Ars Electronica 2020 / Golden Nica
電子藝術大賽 2020 / 金奬

09:03
Further pushing her signature technique of layered projections, Miwa Matreyek creates an emotional, dream-like meditation on climate catastrophe and the Anthropocene - the proposed current era where human influence has effected almost all realms of earth's natural systems. Miwa's shadow traverses macro and micro scales, as her silhouette shape-shifts to experience the world from various perspectives. An earth overflowing with trash. A person drowning in a plastic-filled ocean. A school of fish caught in a trawling net. The work will be an emotionally impactful, embodied illustration of news headlines we see every day, and the complex harm humanity causes to the world – and what it might mean for all of us; humanity, as well as other life, and the earth itself — to be living in this changing world.
This project is supported by a 2019 Princess Grace Foundation Special Projects Grant.
Miwa Matreyek進一步推展她的標誌性技術 – 分層多重投映,創造了一部關於氣候災難和「人類世」 - 概念建議在這個時代人類的影響幾乎效響了地球自然系統的所有領域。Miwa的影子穿越了宏觀與微觀的尺度,她的身影變幻莫測,從不同的角度體驗了整個世界。滿溢垃圾的地球、一個在充滿塑料的海洋中快淹死的人、一群被拖網捕撈的魚;作品將是對我們每天看到的新聞頭候的情衝擊與體現,以及人類對世界造成的複雜傷害,到底這對所有人來說意味著什麼?人以及其他的生命體,還有地球本身,是如何生活在這個不斷變化的世界上。
Average Happiness
一般快樂
Maja Gehrig (CH瑞士)
Prix Ars Electronica 2020 / Award of Distinction
電子藝術大賽 2020 / 卓越奬

07:03
During a PowerPoint presentation, statistical diagrams are breaking free from their restrictive coordinates. A trip into the sensual world of statistics begins.
在一個PowerPoint的演講中,統計圖表正從其限制性的坐標中掙脫出來, 一場進入統計學的感性世界之旅要開始了。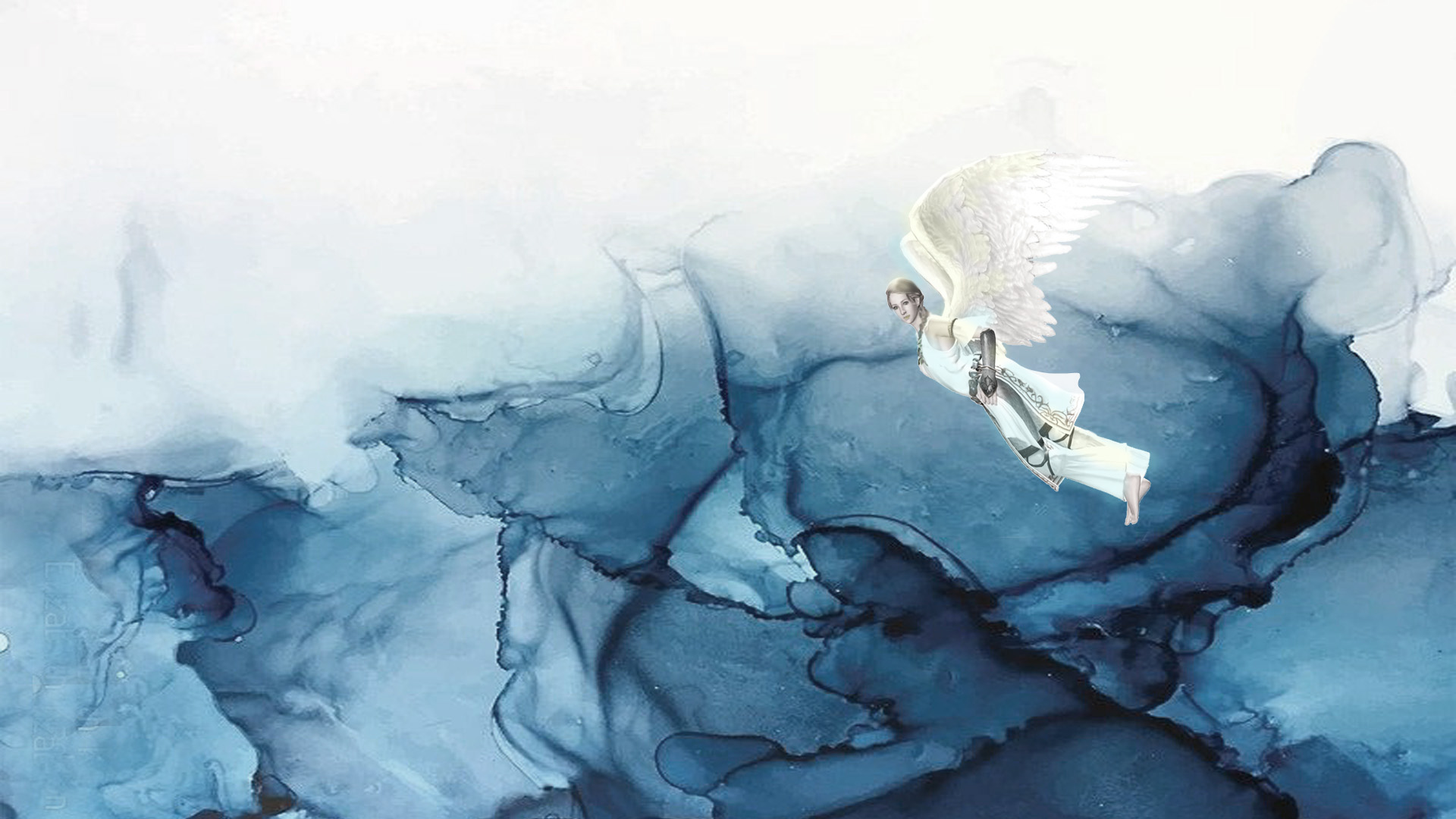 Bab Sebta
Randa Maroufi (MA/FR 摩洛哥/ 法國)
Prix Ars Electronica 2020 / Award of Distinction
電子藝術大賽 2020 / 卓越奬

19:00
Bab Sebta (Ceuta's gate) consists of a series of reconstructed situations based on observations made on the border of Ceuta, a Spanish enclave on Moroccan soil providing the scene for an intense trafficking of manufactured goods, sold at discounted prices. Every day, thousands of people work there.
Bab Sebta (邊關之門)由一系列基於休達邊境的觀察和重建的場景所組成,休達是摩洛哥土地上的一塊西班牙飛地 (即與本身國土不接壤的地域),這片地域密集地提供了販賣製成品的場景,每天都成千上萬人在那裡工作。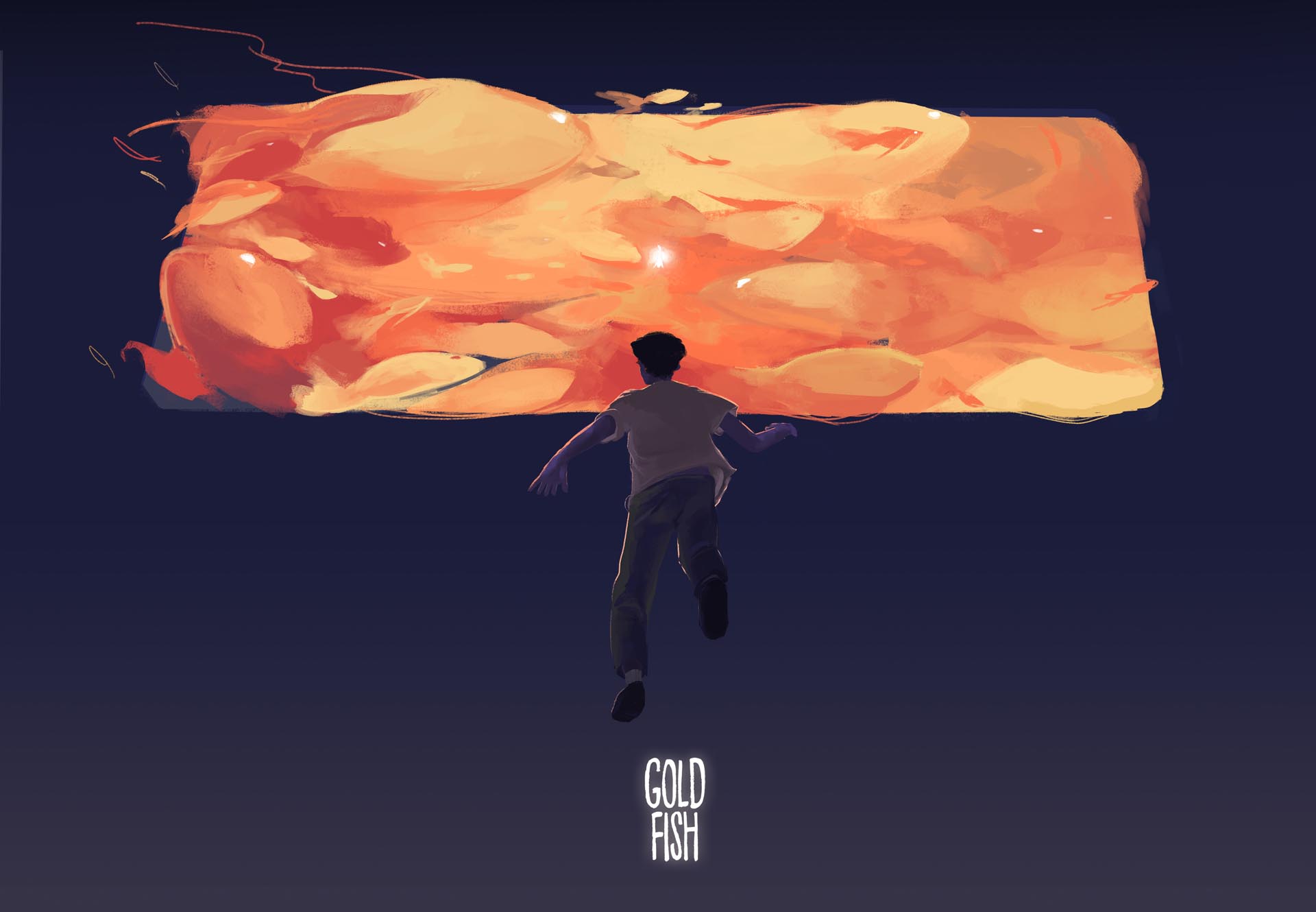 Pile
樁
Toby Auberg (SE 瑞典)
Prix Ars Electronica 2020 / Honorary Mention
電子藝術大賽 2020 / 優異奬

03:23
Water then food. Agriculture then industry. Old then new. Critical then extra. Simple to complex. Concrete to abstract. Dirt to clouds. Real to unreal.
先是水然後是食物。農業然後是工業。舊的然後到新的。關鍵的比額外的先。簡單才到複雜。實在的到抽象的。塵埃到雲兒。真實到不真實。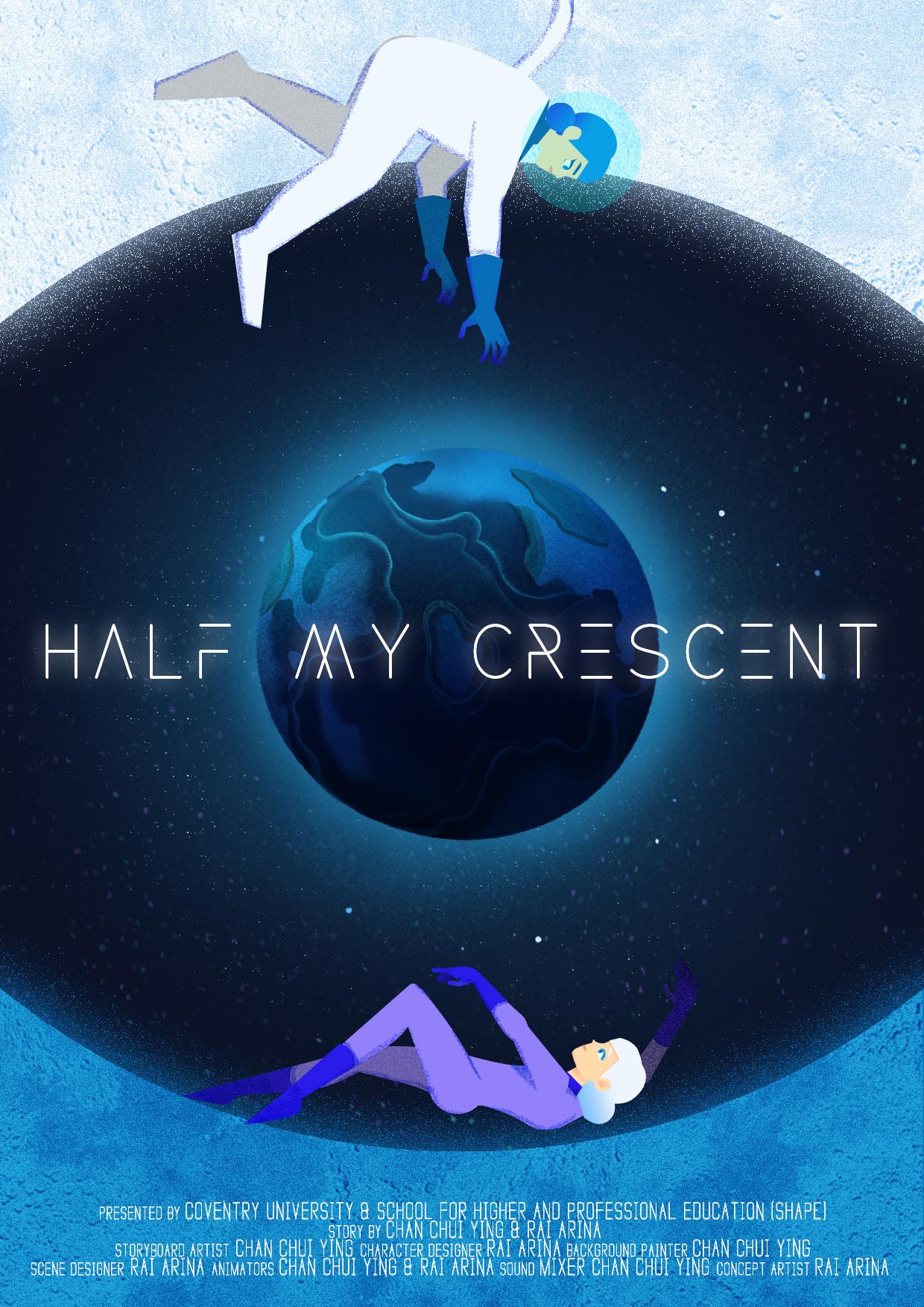 Recursive Truth
遞迴真相
Rachel Rossin (US 美國)
Prix Ars Electronica 2020 / Honorary Mention
電子藝術大賽 2020 / 優異奬

02:55
Recursive Truth is a video work based on generative AI research, using video game mods and deep fakes to explore loss, memory, and truth as a medium. Bugs created inside the work expose the fragility of memory and ultimately either destroy the video game or function only as visual gags.
《遞迴真相》是一部基於生成人工智能的研究的視頻作品;透過使用視頻遊戲模組和深偽技術作媒介去探索失去、記憶及真相。在作品裡的故意放的漏洞(bugs)暴露了記憶的脆弱性,要麼成為致命摧毀遊戲的一環又或且只是作為視覺插曲去出現。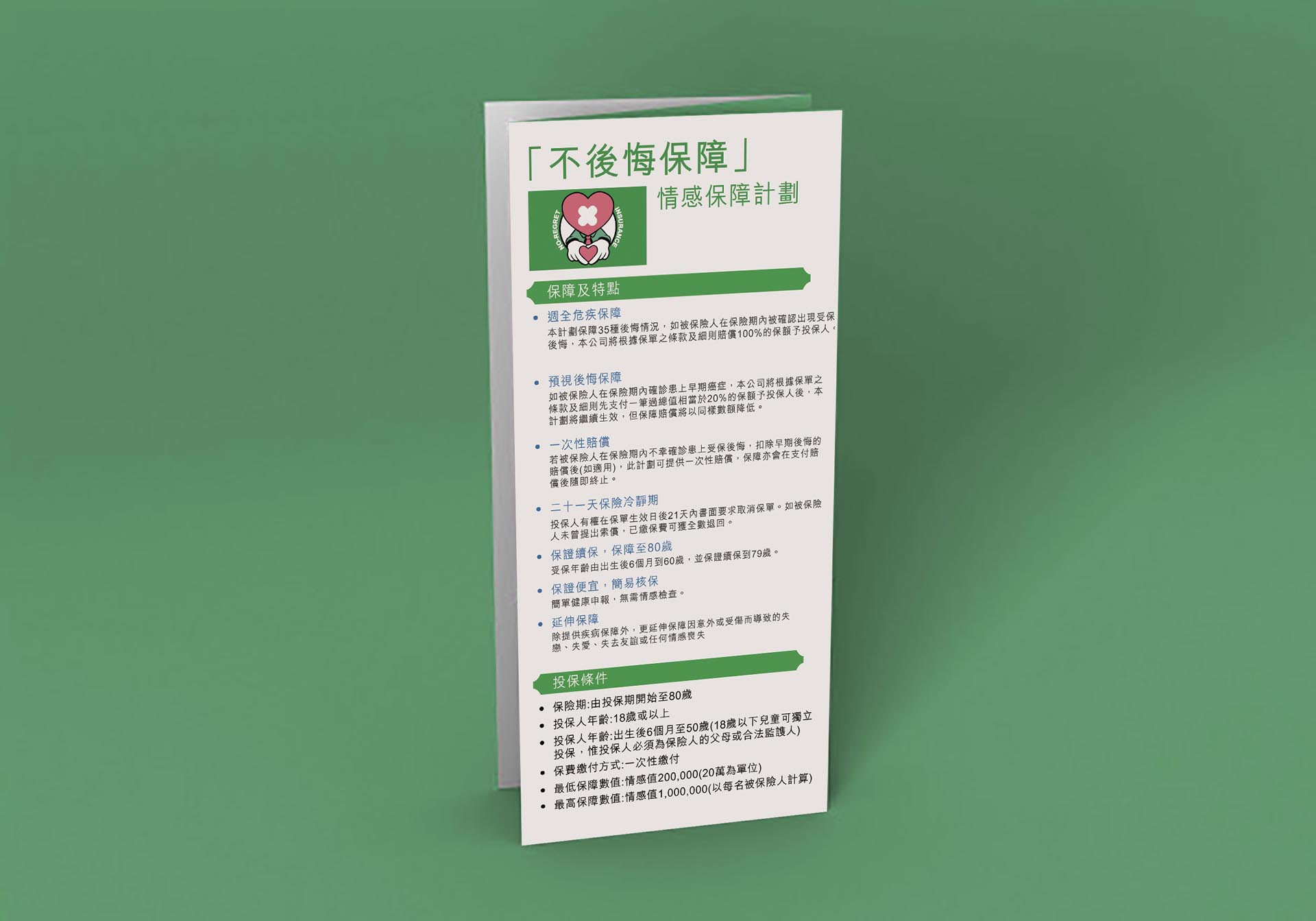 Serial Parallels
串平行
Max Hattler (DE 丹麥 / HK 香港)
Prix Ars Electronica 2020 / Honorary Mention
電子藝術大賽 2020 / 優異奬

09:00
This experimental animation approaches Hong Kong's built environment from the conceptual perspective of celluloid film, by applying the technique of film animation to the photographic image. The city's signature architecture of horizon-eclipsing housing estates is reimagined as parallel rows of film strips: Serial Parallels.
這部實驗動畫從電影膠片的概念出發,通過將電影動畫技術應用於攝影圖像接近香港的建築環境。作為這個城市的標誌性建築屋苑被重新想像成為一排排平行的電影膠片:串平行。
Bodyless (excerpt of VR screen capture)
失身記 (VR屏幕的截圖摘錄)
Hsin-Chien Huang (TW 台灣)
Sponsored by Taiwan Creative Content Agency
由台灣文化內容策進院支持

Prix Ars Electronica 2020
電子藝術大賽 2020 / 優異奬

05:00
Bodyless is based on the director's memory during Taiwan's martial law period in the 1970s. Although the era has passed, new technologies follows suit. The old autocracy and new digital surveillance are fused into a dark oppression against folk's beliefs. The human qualities were simplified with few characteristics recognised by the ruling class.
《失身記》是基於導演在1970年代對台灣戒嚴時期的記憶而創作的;即便那時代去已過去,新科技來到﹐舊的專制制度與新的數位監控交織成對民間信仰的暗黑壓迫。人的品質被簡化,只有少數被統治階級所認可。