Your Exile and My Rove
留味行
Chiu Hsiao-wei Ipa (Taiwan)
瞿筱葳(台灣)
One day, Ipa came up a clear idea, ' It's time to take a trip of what Grandma had been through during her exile.' The idea was so clear, emerging as one statement in her mind in her dream that morning.
' The essence of travel is reminiscence. I should travel the path that the predecessor has travelled. No matter what is ahead, I have to travel through my grandma's path.'
There aren't many reasons to leave and travel afar. You ought to take this trip, to search for an answer, to ask where you come from, and where you are going. Or maybe, it is to find the right questions, the deepest reminiscence in the heart. But is a map and a book of oral history suffice enough for following her path?
A three-month journey that traced a family history of seventy years, searched for the lost taste and a bunch of stories. Life that has left taste is still going on in many's hearts.
Remarks:
This 2019 edition is a Transmedia presentation of the project in collaboration with the Festival
有一天早晨瞿筱葳醒來,有一個清楚的念頭進入腦袋:「該去走一趟奶奶逃難時走過的路」。念頭很清晰,就是以一句話的形式出現在早晨的夢霧中。
「旅行的本質是思念 ,前人已上路,我也該上路,無論那路途是什麼,就去走老人走過的路吧!」
想要離開這裡,去遠方,沒那麼多理由。你得去走一趟。去找答案,去問你從哪裡來,要到哪裡去。或者,其實是去找到正確的提問,叩問自己心中真正的思念。但只有一張地圖和一本口述歷史,就要上路了嗎?
一趟三個月的旅程,回溯了七十年的家族歲月,找回一點一滴的味道,兜回一串故事。留下味道的人生行走,還在更多人的心中進行。
備註:
是次合作為藝術節呈獻2019年版本 − 一個關於味道、回憶與家的超媒體項目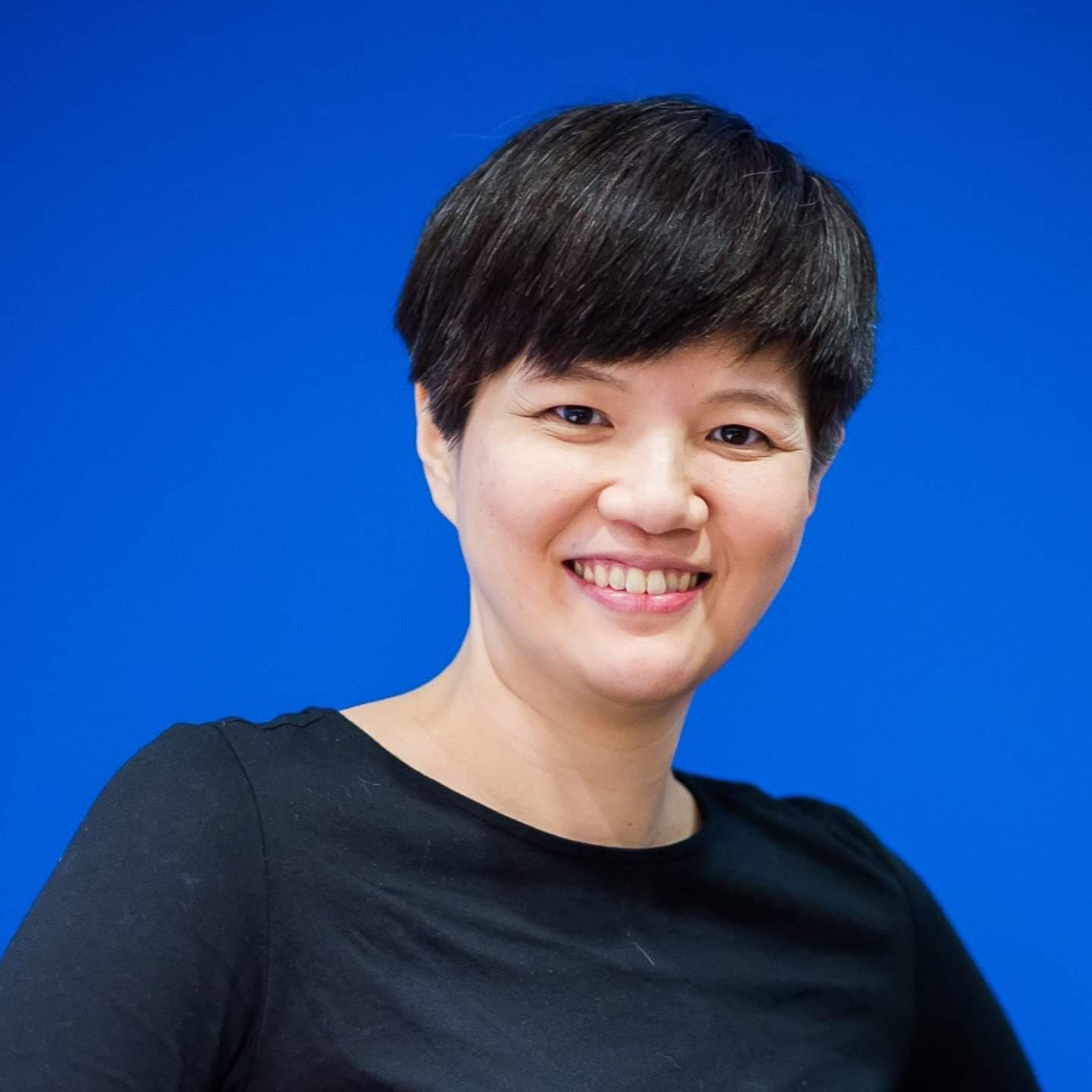 Hsiao-wei Chiu (Ipa Chiu)
瞿筱葳
Ipa is a video artist and writer, with long history in participating Civic Tech Community and currently she is working on Cultural content of Taiwan in the Cultural Content Policy Institute (文化內容策進院).
影像工作者、作者,長期參與公民科技社群,目前在文化內容策進院協助台灣文化內容深耕茁壯。