Two journeys take place in two different periods. One is a return by rail, passing through two continents. The other is an old family photograph tracing wartime life. The rhythmic swaying of the train merges the past and the present and reveals a forgotten memory, which has been covered by dust for a long time.
兩段旅程分成兩段不同時期進行,一段是通過路軌的返回,穿過兩大洲;而另一旅程則由一張老舊家庭照起始去追溯的戰時生活線。影片中火車的節奏搖擺結合了過去與現在,並揭示了一段被塵垢長時間深深掩蓋的遺忘記憶。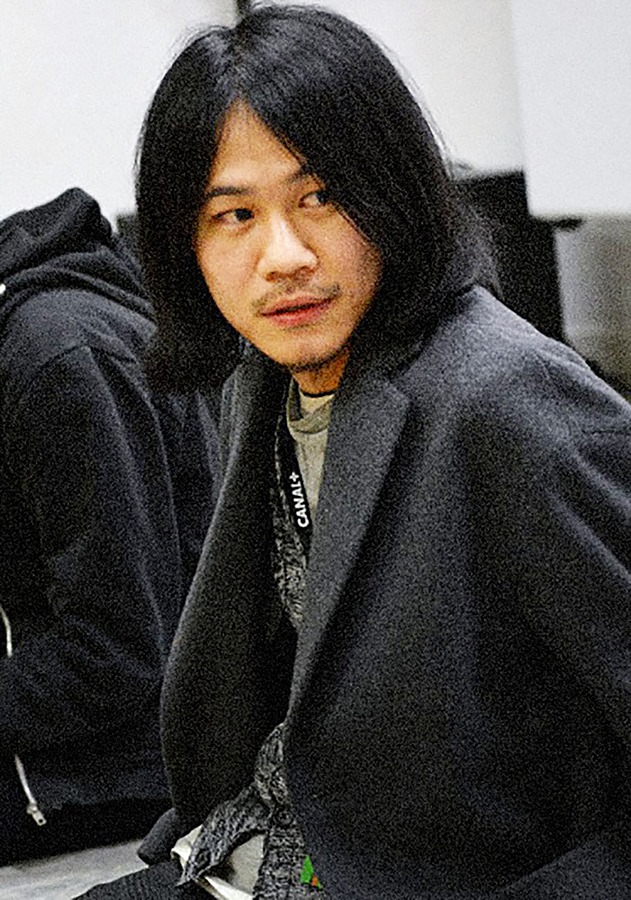 Huang Pang-Chuan
黃邦銓
Born in 1988 in Taiwan. Apart from studied in graphic design, Huang Pang-Chuan also obtained further education in film studies from the University of Sorbonne Nouvelle Paris 3. Huang's creations always involve three key elements: memory, travel and traditional film technology.
Huang has won the Grand Prix in Clermont-Ferrand Festival two years in a row with his films "Return" and "Last Year When the Train Passed by". Both film weree also presented at major festivals, such as Locarno Festival, IDFA and MoMA Doc Fornight.
1988年生於台灣,曾修讀平面設計專業,並於法國第三大學(新索邦大學)深造電影學科。邦銓的作品皆包含著三個重要元素:回憶、旅行以及傳統電影技術。他曾以「回程列車」及「去年火車經過的時候」連續兩年榮獲法國克萊蒙費宏短片影展的單元首奬,兩部作品亦曾於多個國際重要影展播放,包括瑞士盧卡諾影展、阿姆斯特丹國際紀錄片電影節以及美國紐約現代藝術博物館「紀錄片雙周影展」等。